Welcome to Planet Mars!
Milton Bradley HeroQuest Stuff
Looking for other RPG Stuff, check out my RPG Stuff for sale webpage.
Shipping
The buyer is of course responsible for paying shipping from Canada and any taxes or duties incurred by shipping across the border. I will package items with cardboard in padded envelopes or in boxes so that they are not damaged. Canada Post will be used for shipping and you can look up the rates at www.canadapost.ca
For inquiries and offers send me email at mdpetri27@hotmail.com
Please check the photos carefully.
Note: You can click on the thumbnail image to view a large hi-res version of each photo.
HeroQuest Stuff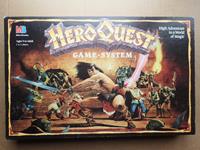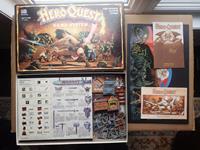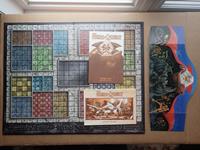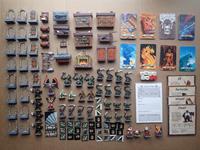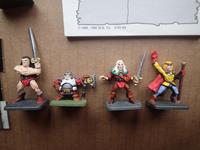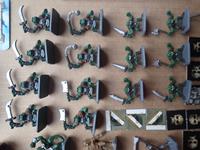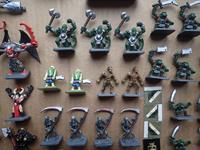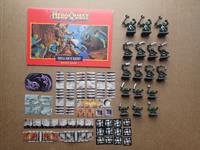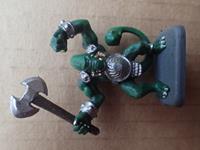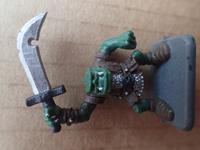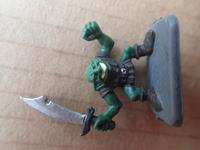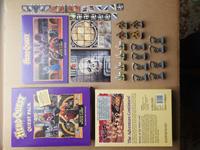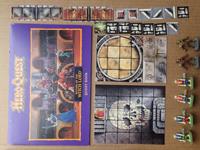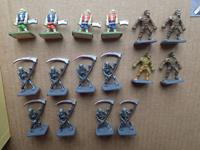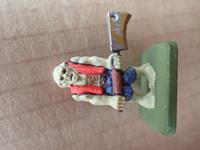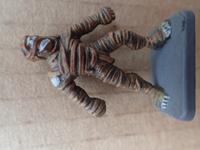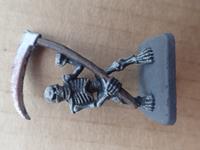 $250 HeroQuest Lot 1: Core Game + Kellar's Keep and Return of the Witchlord Expansions
* game has been used and shows some wear, no broken corners on box, figures painted, some writing in Quest book, top of 1 candle broken
* includes 2 Kellar's Keep and Return of the Witch Lord expansions - figures painted to match basic set, missing top of box for Kellar's Keep
* everything is complete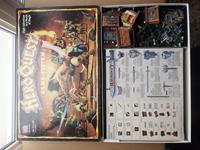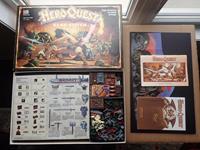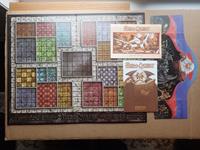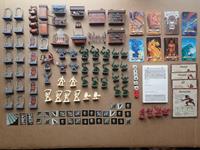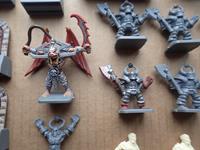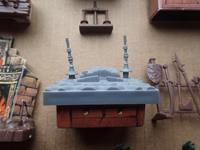 $100 HeroQuest Basic Set (copy 2)
* box shows some wear, 3 broken corners (2 taped), 2 figures are painted, complete
* miscounted open doors (15 are shown in picture but 16 are included)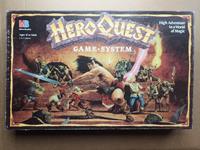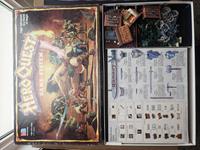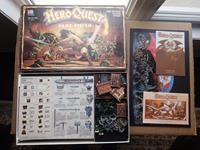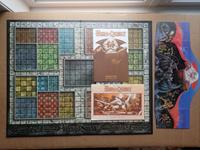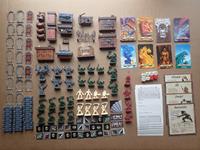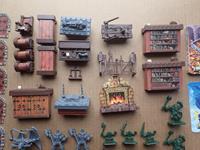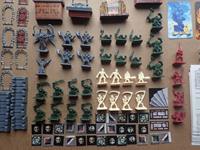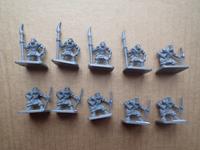 $110 HeroQuest Basic Set (copy 3)
* box shows some wear, no broken corners, complete
* miscounted open doors (15 are shown in picture but 16 are included)
* 10 extra (gray) Orc figures included - not sure what they are from but they look HeroQuest style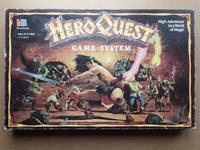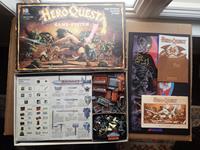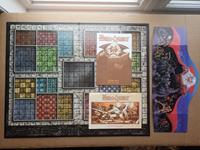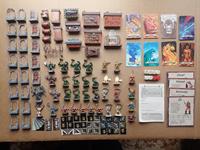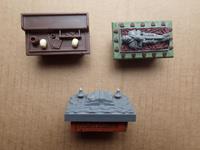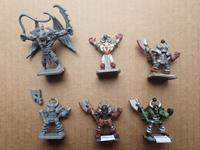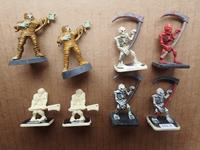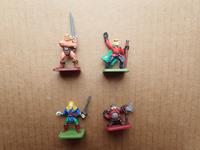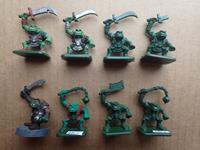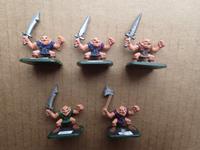 $65 HeroQuest Basic Set (copy 4)
* box shows heavier wear, 1 broken corner, some figures painted, couple replaced, couple broken
* Alchemist Bench missing bottles and scales
* Altar candles broken
* Gargoyle has broken tusks, 1 Chaos Warrior has broken axe (included so could be reattached), 1 Orc has broken sword
* Missing 1 goblin with axe
* An Orc with cleaver is replaced with Orc with sword (with thicker round base)
* 2 Mummies replaced with 2 slightly different mummies (different bases)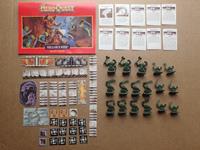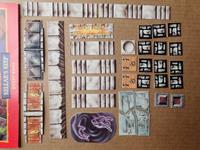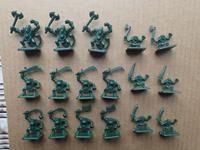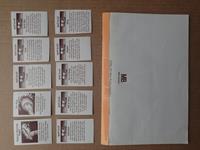 $50 HeroQuest Kellar's Keep Expansion (copy 1) - missing box, cards cut, contents complete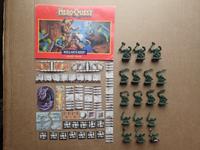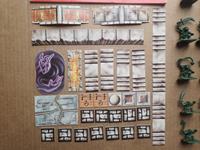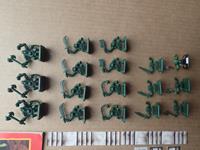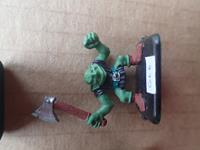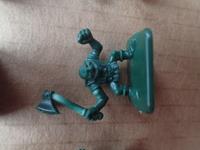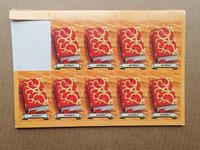 $40 HeroQuest Kellar's Keep Expansion (copy 2)
* missing box missing "Fire Ring" card
* 1 goblin painted (should also have a sword instead of axe), 1 goblin axe stressed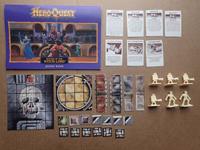 $30 HeroQuest Return of the Witch Lord Expansion
* missing: box, 3 cards "Magic Throwing Dagger" "Rabbit Boots" "Fire of Wrath", 2 mummies, 8 skeletons
* tiles are complete